Managing employees can be tough. If you are a supervisor, a department head, a superintendent, or a general manager, it is your responsibility to execute legal standards and policies at the highest level. Here are a few laws to keep in the forefront of your mind.

In this post we'll cover:

1. Overtime/Minimum Wage (FLSA)
2. FMLA
3. PUMP Act
4. Our Insight



Managing people can be difficult. To get on the waitlist for our online supervisor training, click the button below. You won't want to miss it!
Overtime/Minimum Wage (FLSA)
The Fair Labor Standards Act (FLSA) requires that employees are paid time-and-a-half if they work more than 40 hours per week. Not all employees are covered by the FLSA, and these are "exempt" employees. It is important to know which of your team members are exempt vs. non-exempt before assigning extra hours for the week.
FMLA
For certain qualifying reasons, such as the birth/adoption of a child, or serious health conditions, employees may take time off from work under the Family and Medical Leave Act (FMLA). It is important for supervisors to keep this information confidential and to work with human resources before, during, and after this process.
PUMP Act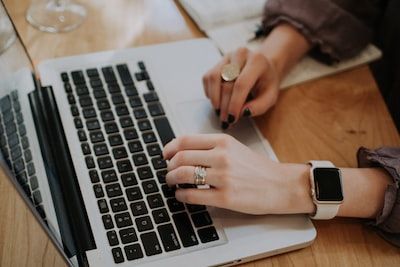 If you have an employee who is nursing, the PUMP Act for Nursing Mothers protects and grants the right to all women for a clean space and break time to pump. This ensures the health of the employee and their baby as well as balancing work.
HR Maine Insight
You do not need to have any of these laws memorized. As a manager, remember:

1. Know who is exempt and non-exempt and what that means for your team's work hours.
2. Treat your employees fairly and equally.
3. Absences need to be evaluated and accepted on a case-by-case basis.
4. Inspire safety in your culture and have a working safety team.
5. Don't retaliate against your employees for exercising their rights.