Let HR Maine Consulting Guide the Way
We know that every client is different. That's why our services are not one-size-fits-all. We tailor our care to your organization. When you sign on with HR Maine Consulting, you get professional human resources guidance, effective help, active listening, and action-taking steps to get your organization where it needs to be.
Let us work with your employees. We will focus on workplace culture, compliance, time management, team work, workplace safety, and more. Onboarding, performance management solutions, conflict resolution? You name it. We're here to be a resource for all of your personnel needs.
Betsy Oulton
AIC, SHRM-CP, IPMA-SCP
Founder & President
Betsy Oulton, AIC, SHRM-CP, IPMA-SCP is an experienced HR Director, Risk Manager and Business Manager for both public and private employers providing crucial human resource management services. She started HR Maine Consulting in January of 2017, and has worked with a number of Maine municipalities, school districts, counties, and quasi-municipalities since its inception.
The History
Betsy's prior municipality experience involved being the HR Director for the Town of Kittery and the Kittery School District for 6 years. She was previously a member of MLGHRA (Maine Local Government Human Resources Association) when they were in their beginning stages, and membership consisted of approximately 15 municipalities and schools. The organization has grown to over 130 members. As a consultant, Betsy is now the MLGHRA's point of contact and coordinator of the website content and membership. Betsy has over 12 years' experience as a Human Resources Director and over 20 years' experience as a workers' compensation professional.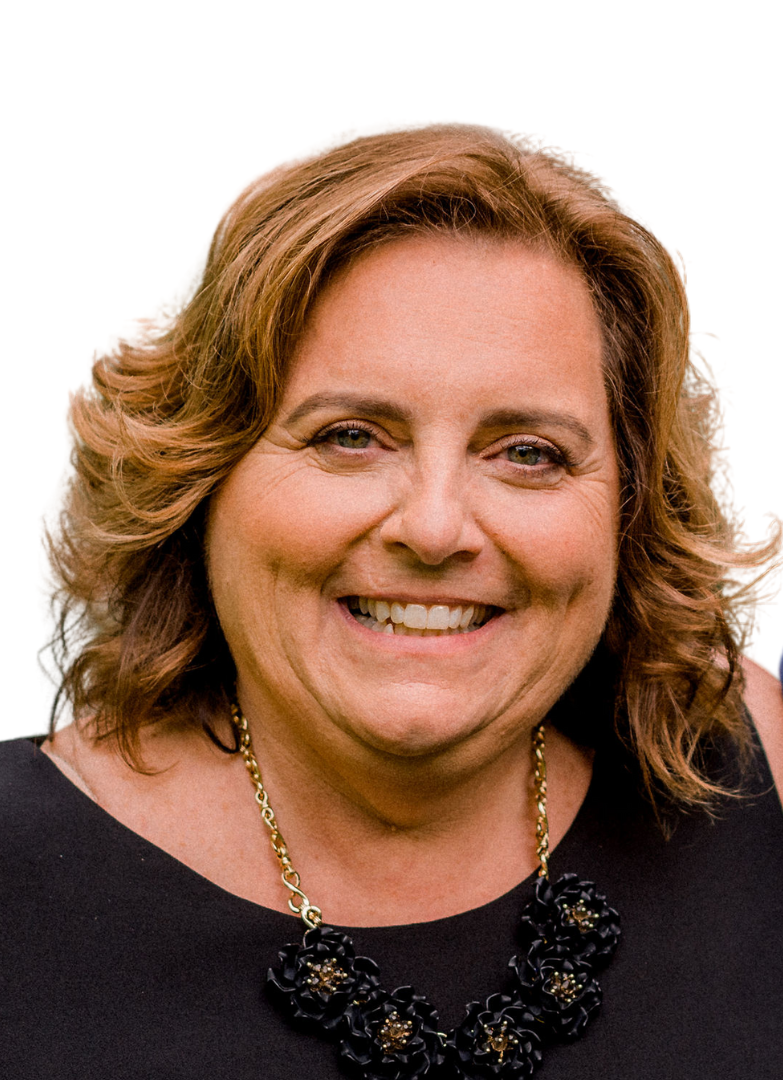 The Why
HR Maine Consulting's mission is to provide Maine public and private employers with the tools, training, and knowledge that will empower employees to perform in the most effective and efficient manner. This is accomplished by establishing, administering, and communicating sound policies and practices that treat employees with dignity and respect while maintaining compliance with applicable laws, policies, and regulations.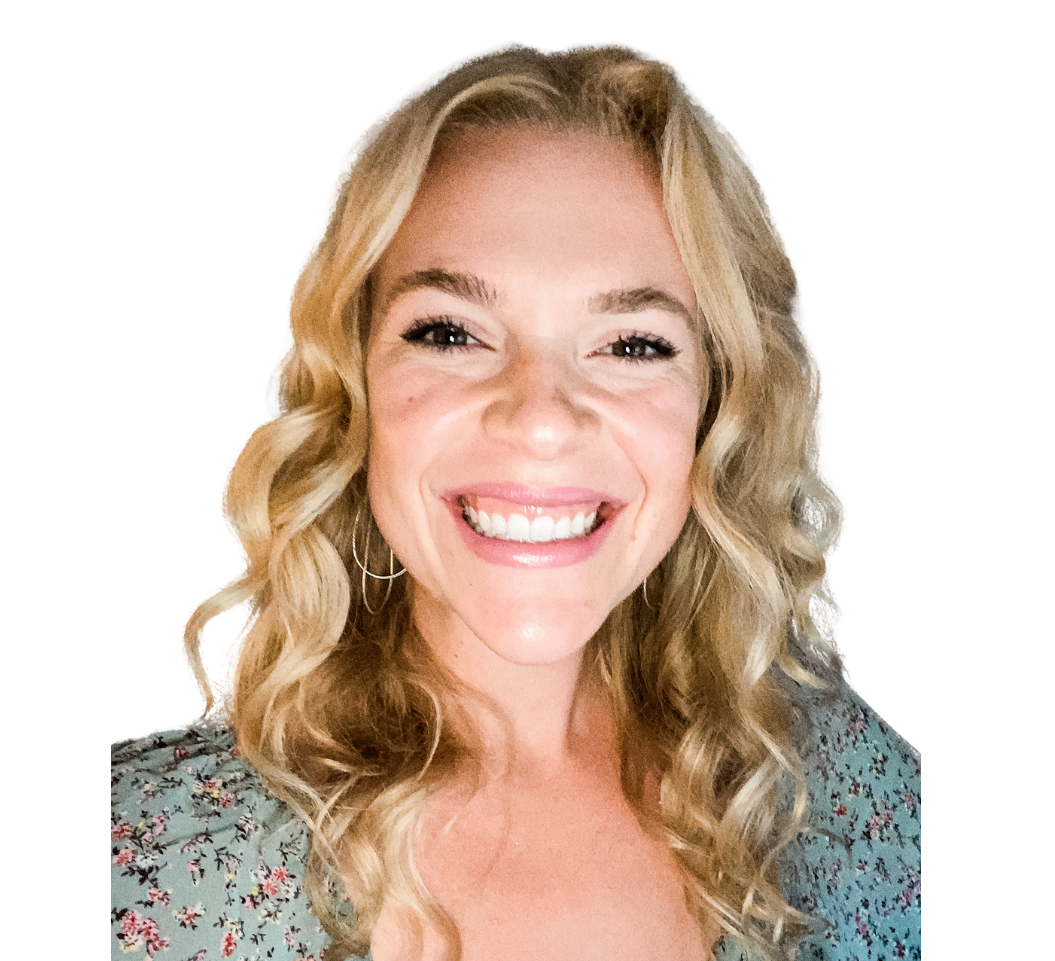 Elizabeth Oulton
HR Assistant
Elizabeth has been working with Betsy since spring of 2022. Utilizing her marketing degree received from Susquehanna University in 2016, as well as personnel skills from multiple jobs in ministry since college, Elizabeth helps Betsy with day-to-day administrative tasks, course creation, website management, and content creation.
Are you looking for an online training solution?
Then you are right where you need to be.